HEWI Mag / references
Kolping House Living Together, Vienna
Encounter is the central theme of the Kolping House Living Together in Vienna-Leopoldstadt. The foyer is generously designed and has many seats, which promote the exchange between the residents. The private rooms of the residents can be reached via corridors that are wide enough to linger for a conversation.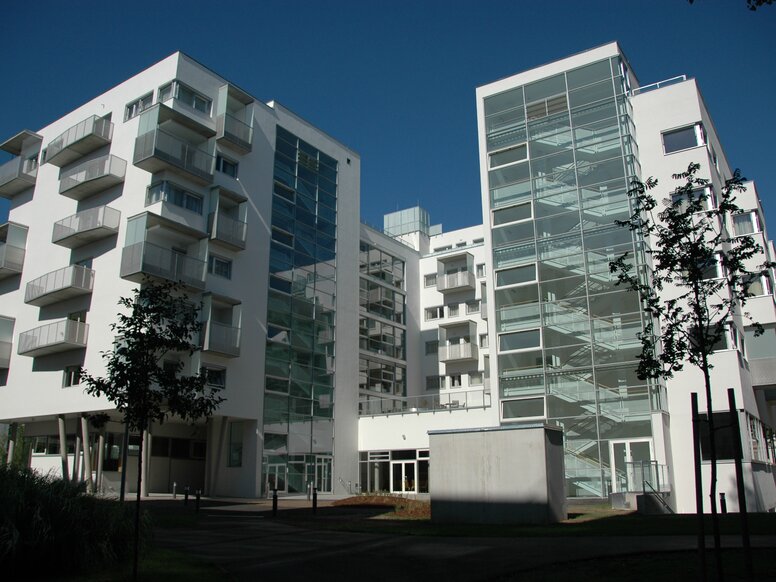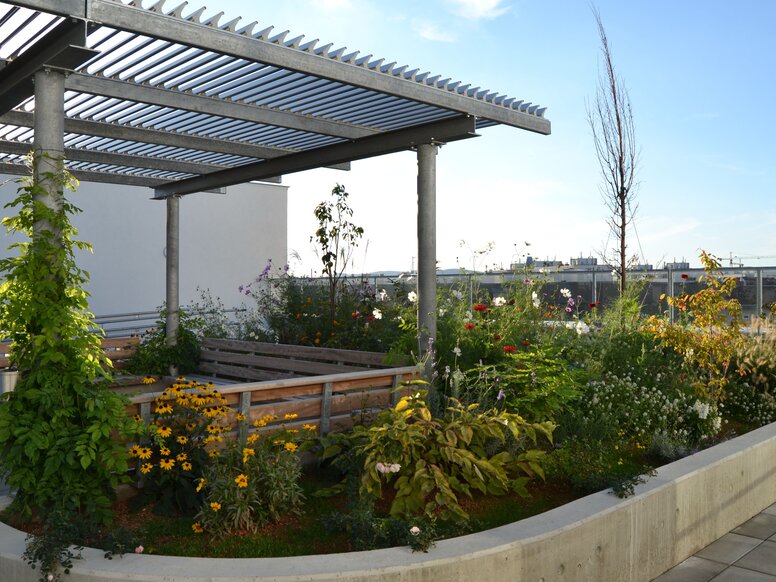 The house is designed as a multi-generation project. In addition to people in need of care, it offers a place of refuge to single mothers and their children who live in a difficult social situation. The women are integrated into the company as far as possible, so that they are given permanent employment. The house also has apartments for people who want to live as independently as possible in old age. These apartments are open to all who wish to live in a barrier-free environment - care services can be booked as required.
Joint events are intended to unite the different generations into one community.
One of the house's guiding principles is "care made to measure" - this principle is reflected in the interior design. In the centre of each floor is the "meeting zone" with generously designed seating areas. Warm colours as well as the use of many wooden elements create a homely atmosphere that contributes to a feeling of well-being. For example, handrails and ram protection in the corridors are made of wood. The residents' rooms serve as a place of retreat. They are furnished according to the needs of their inhabitants. The rooms are arranged to provide as much support as necessary and in accordance with the above-mentioned guiding principle.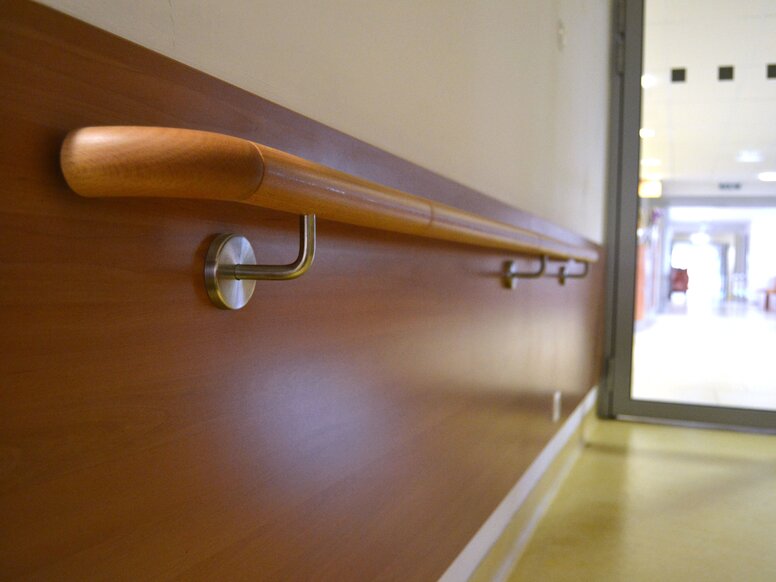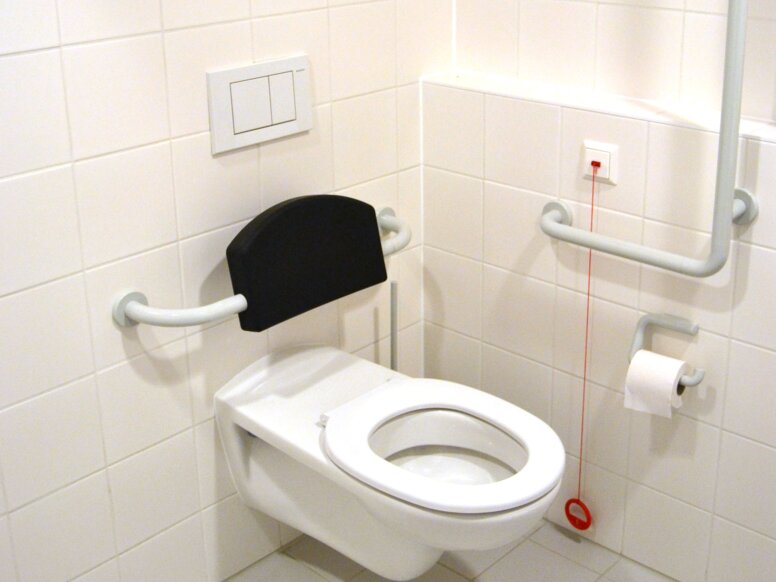 LifeSystem from HEWI was used in the bathroom. Folding support handles on washbasin and WC provide support and assist the movement sequences. The shower has a railing system. This offers the advantage that it can be used as a stable holding device as well as a shower seat if required. Everything in the bathroom is designed to be easily accessible for wheelchair users: the washstand can be driven underneath, the toilet has a back support, and there is also a folding support handle with a second level of grip, which makes it easier to transfer from the wheelchair to the toilet.
Object type
Hospital rehabilitation facilities for the elderly
Architect
Architect Dipl.-Ing. Otto Häuselmayer
Client
Kolping Altenpflege Wien-Leopoldstadt Gmbh