HEWI MAG / design
ICONIC Awards 2023: Award for HEWI magnetic shower holder
Recently, we were awarded the Iconic Award 2023 for our innovative magnetic showerhead holder: Innovative Architecture – Awarded as the Best of the Best. In the category "Bathroom Accessories", the innovative solution convinced the jury of experts.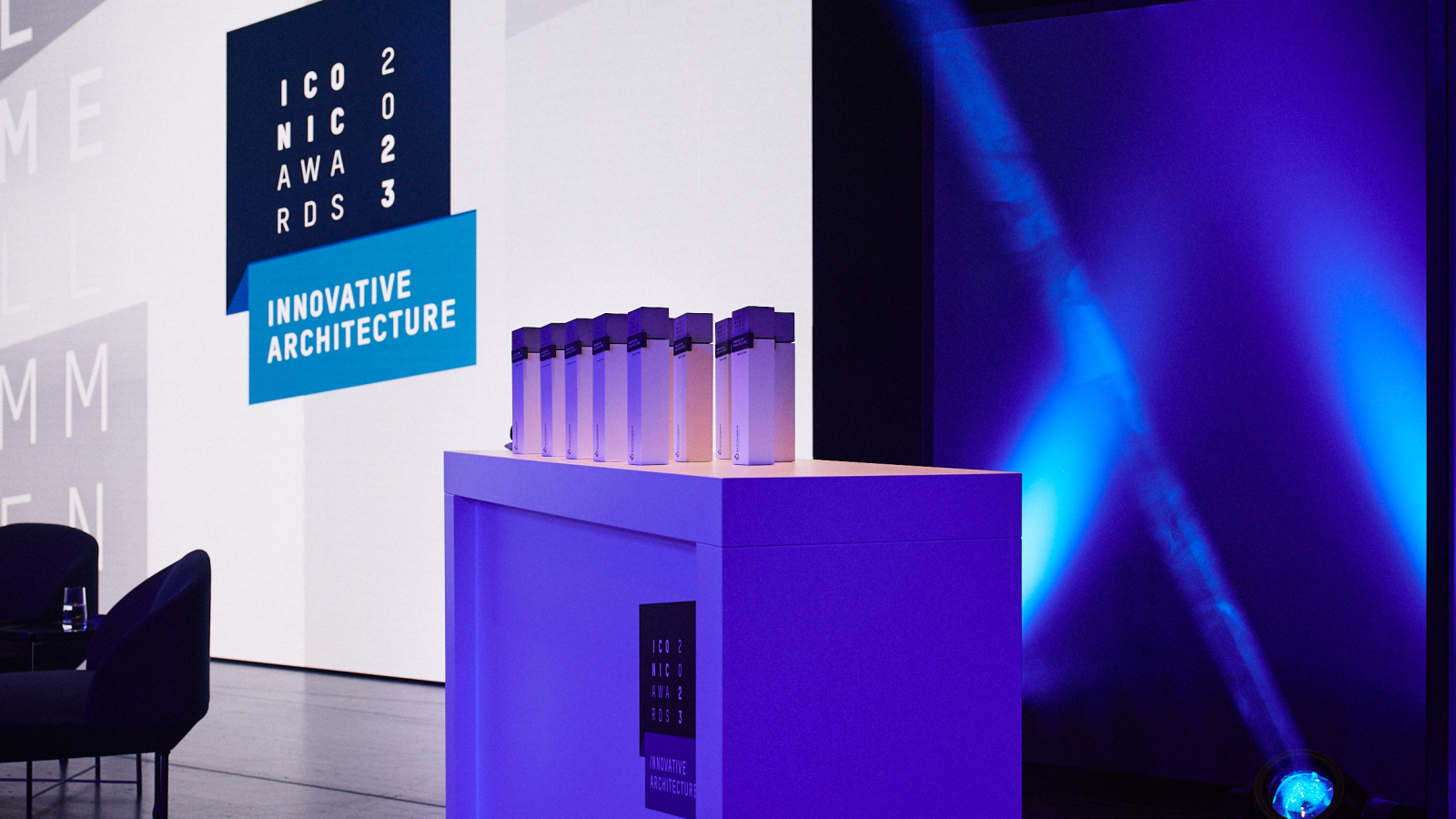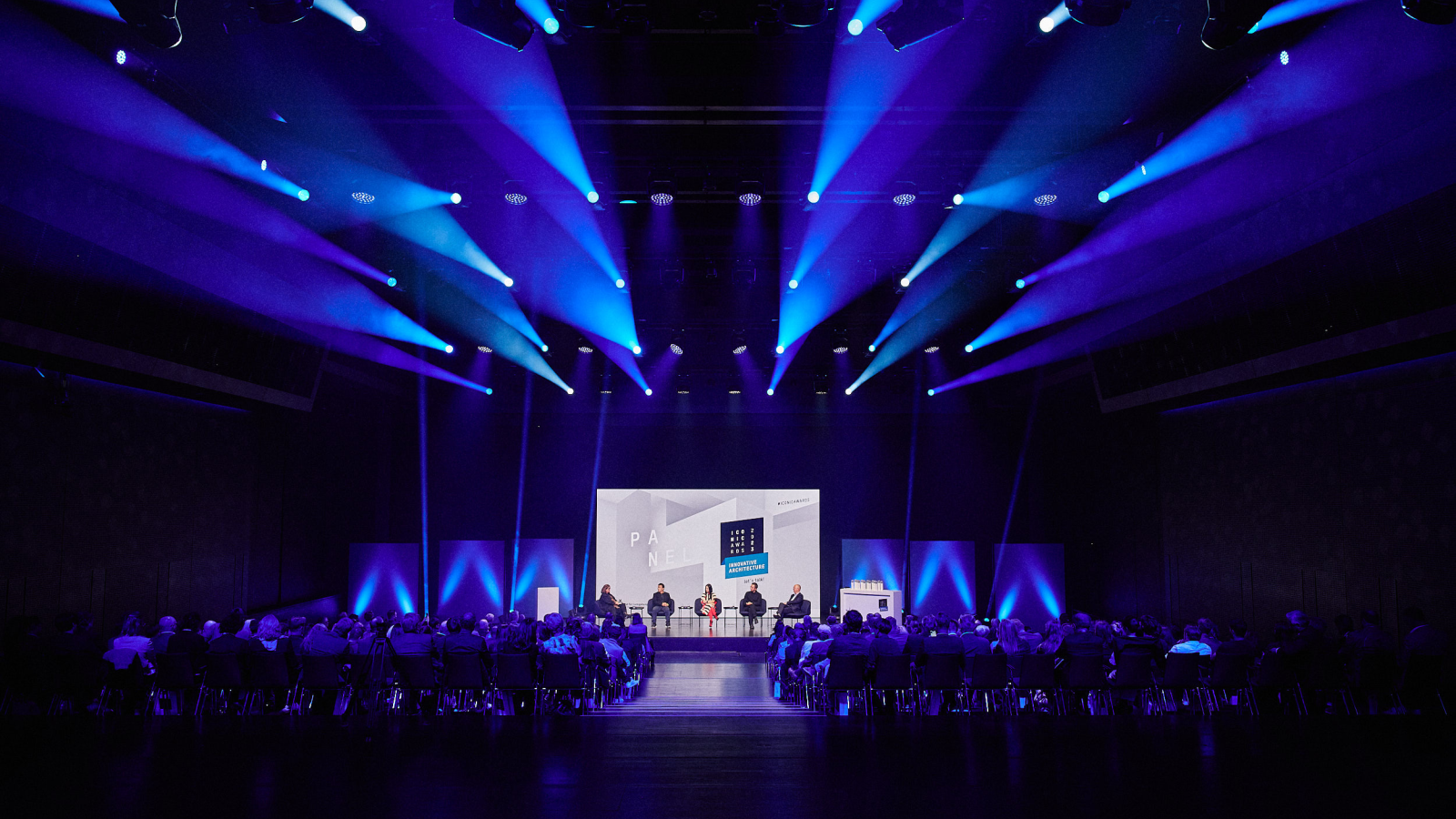 A new kind of convenience
The new, patented magnetic showerhead holder from HEWI is considerably easier to use and, in the true sense of universal design, it is an ideal product for all people, especially for users with physical limitations. It also features simple and easy height adjustment thanks to a magnetic function that allows for sliding of the showerhead holder, intuitive one-hand operation, a 360° smooth-swiveling cone-shaped holder and a total lack of widely used buttons and knobs. Thus, the showerhead holder can be used without effort and even by those with motor limitations. Wet hands are no longer a concern during use, as the traditional clamping mechanism has been replaced by the innovative magnetic system, eliminating the need to apply pressure when adjusting the showerhead holder.
JURY OPINION ON THE MAGNETIC SHOWERHEAD HOLDER
"The HEWI magnetic showerhead holder is universal design par excellence. It can be operated intuitively with one hand and without effort, is hygienic and easy to clean thanks to its smooth surfaces, and has a long service life thanks to the absence of mechanical locking knobs. Compatible with different lengths of shower bars and various railing options from HEWI's System 900, it always offers the user a secure grip. The attractive design is especially commendable, with not a trace of the bland aftertaste of age- or disability-friendly design. The choice of five surface options offers true variety for a contemporary bathroom interior."
ICONIC AWARDS: INNOVATIVE ARCHITECTURE
With the Iconic Awards: Innovative Architecture, the German Design Council honors the best of the best. The impartial design and architecture competition honors holistic projects in the fields of product design, architecture, interior design and brand communication. The award is primarily given to new, holistic ideas that stand out for their forward-looking performance - including HEWI. True to the motto: Visionary Architecture. Innovative products. Sustainable communication.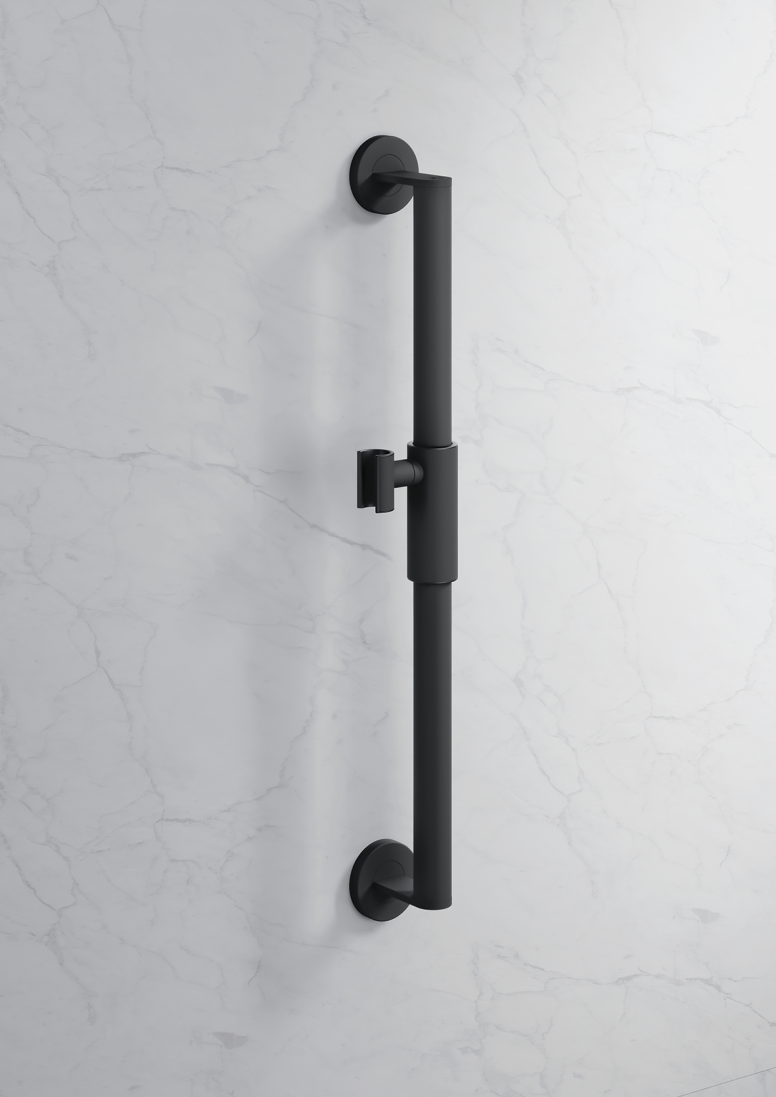 In our HEWI newsletter we inform you regularly about exciting topics from the areas of building hardware and sanitary. Have you not subscribed to our newsletter yet? Then feel free to sign up using the form below.