HEWI MAG / Knowledge
Hygiene in kindergartens and schools
Equipment solutions for kindergartens, primary and secondary schools have to meet a variety of requirements. In addition to a high level of hygiene, solutions for sanitary rooms must be able to withstand extraordinary loads over the long term and therefore have a robust design.
There is a great need to catch up in terms of hygiene, especially in kindergartens and schools. Especially in the washing areas with high hygienic requirements important inventory is missing.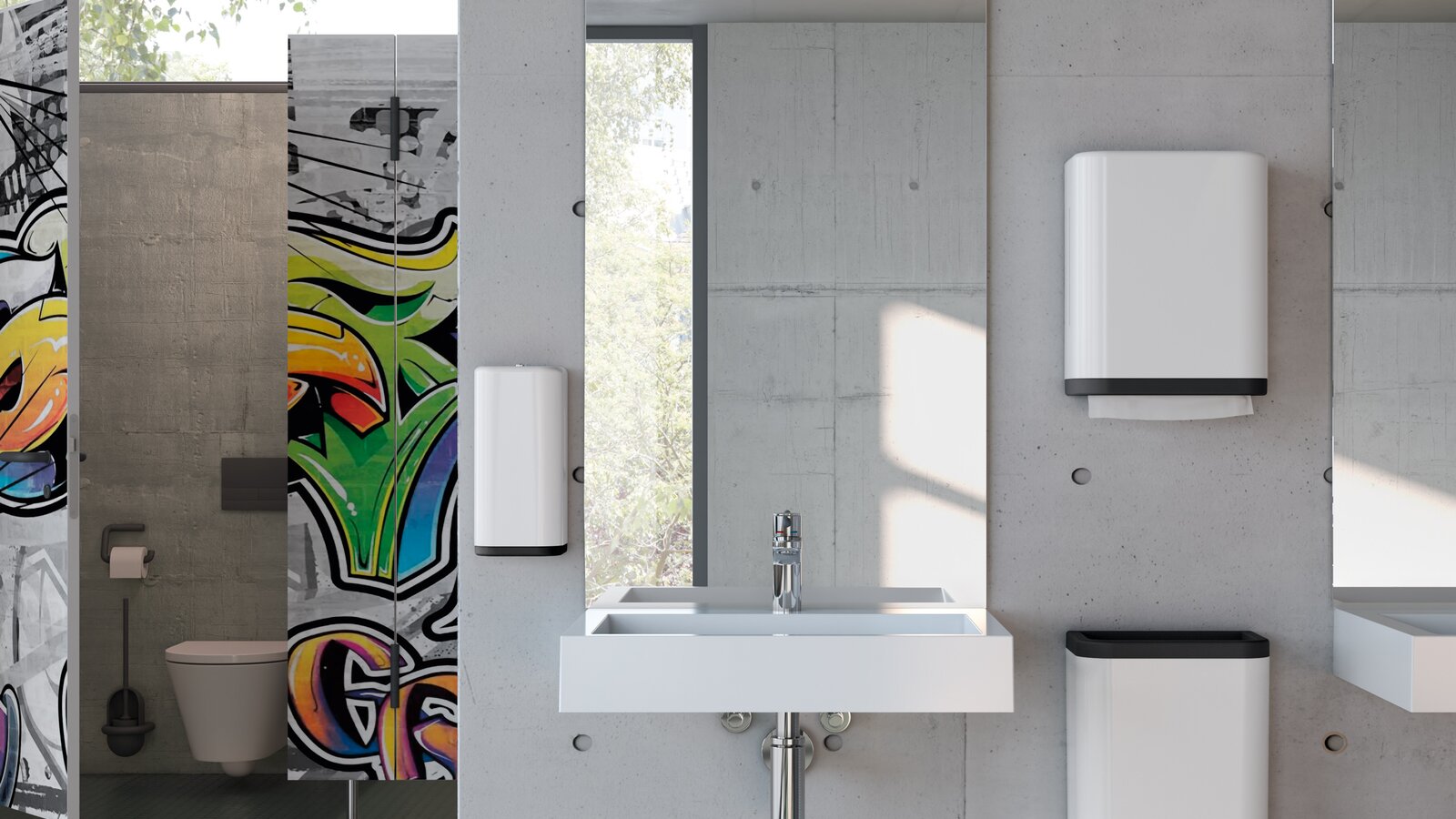 With HEWI products, hygiene is child's play and suitable for children
HEWI offers the right range for schools and kindergartens in order to meet the high hygiene requirements in a child-friendly manner.
Design and function are written in capital letters at HEWI. That is why the paper towel and soap dispensers from the range 477 also create a friendly and child-friendly ambience thanks to their cheerful colours.
The materials and easy-care surfaces of HEWI products not only help children with hygiene. This makes cleaning easier for cleaning staff in kindergartens and schools - especially in the sensitive sanitary rooms.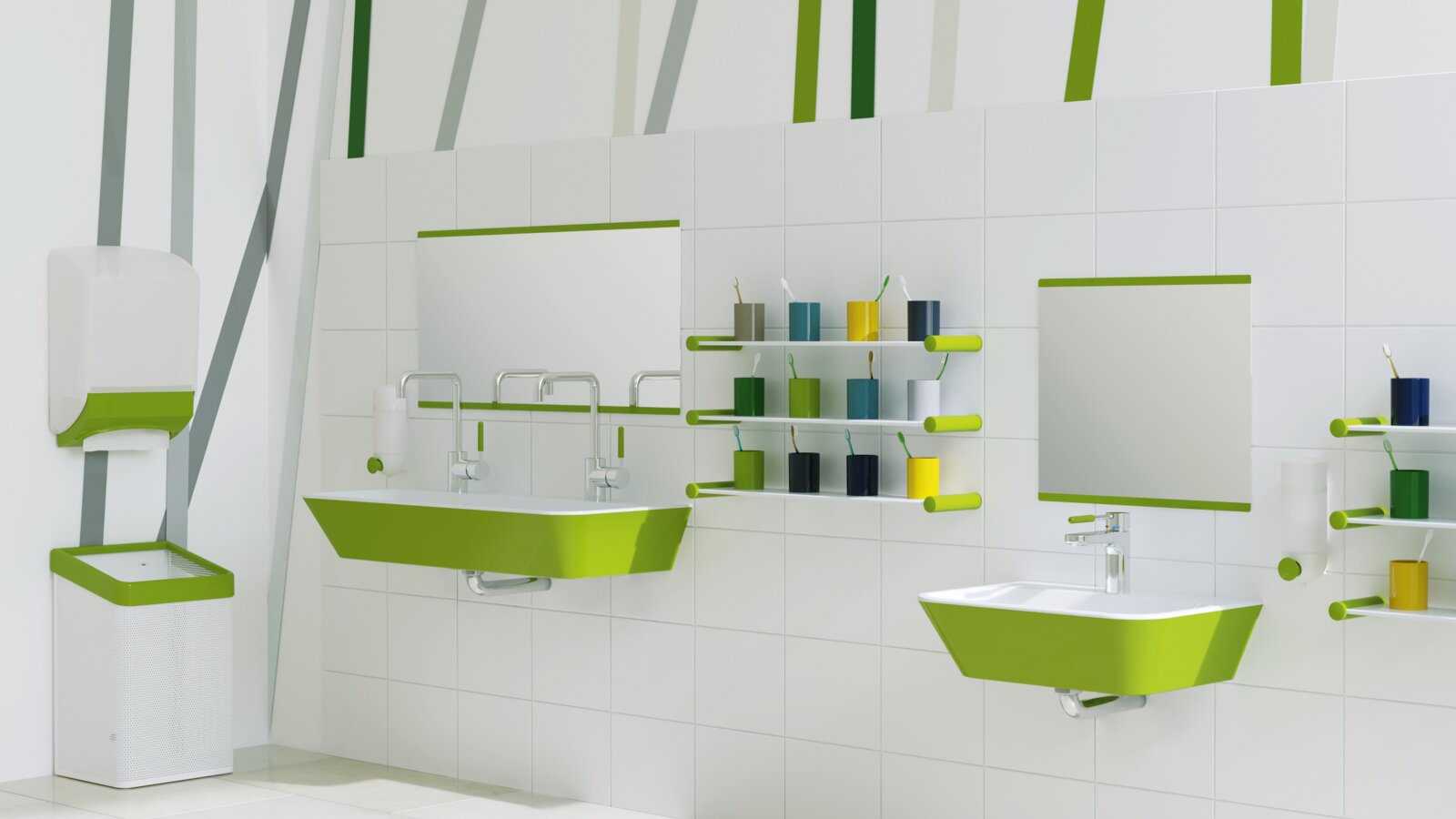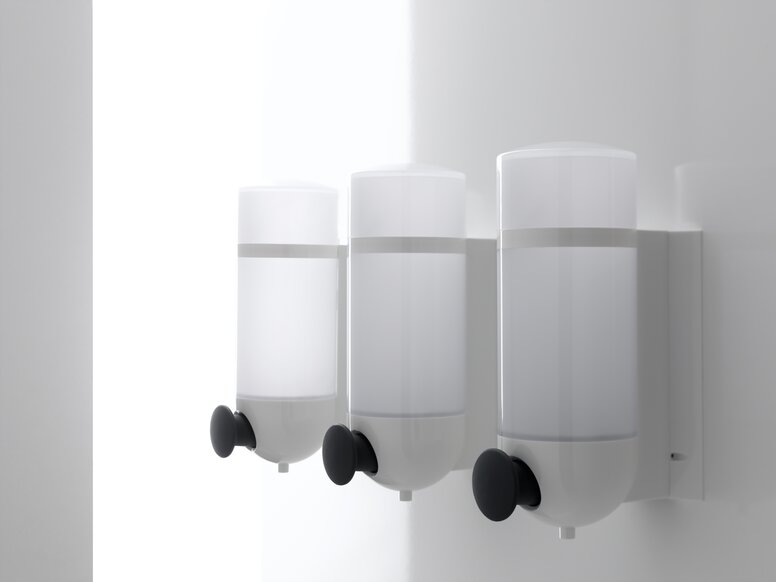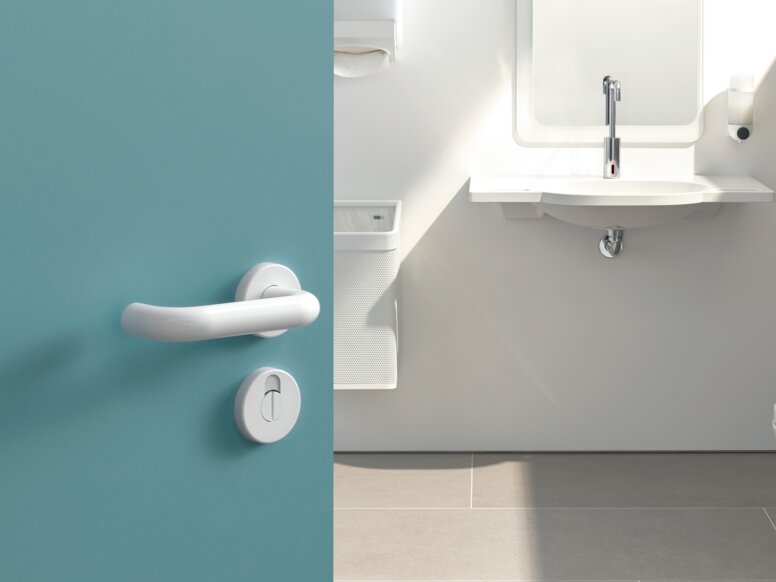 The optimum for hygiene in kindergartens and schools
Range 477 in the HEWI active+ version increases hygiene without anyone noticing. Due to the antimicrobial effect of HEWI active+ products, the number of bacteria, viruses and other germs on the product surface is significantly reduced between cleaning and disinfection cycles.
This considerably reduces the risk of pathogens being passed on and effectively supports hygiene in kindergartens and schools.