HEWI Mag / references
Beverage manufacturer, Berlin
In the middle of Berlin's new trendy district, Mediaspree, stands the office complex, which is used by a drinks manufacturer as the headquarters of its German central branch. The office building offers space for 550 employees.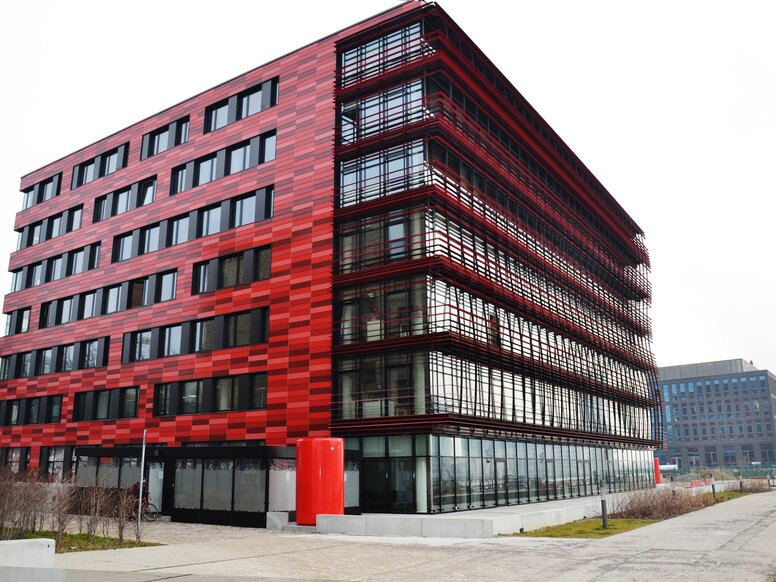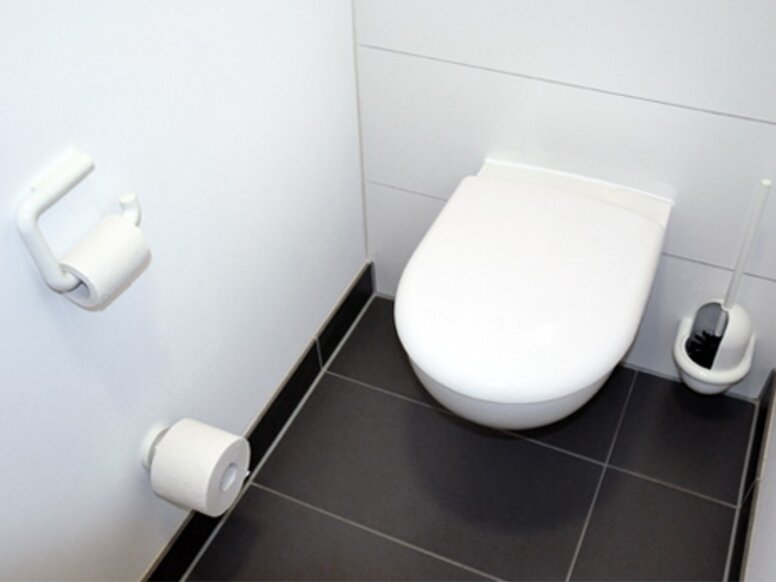 Between Friedrichshain and Kreuzberg, in the Osthafen, Berlin's new trendy district is being created. The office building "Berlin's Great Freedom", which is used by a beverage manufacturer as its German headquarters, is located directly on the publicly accessible bank of the Spree. Numerous companies from the media and creative industries have settled in the immediate vicinity, which is why the quarter is also called Mediaspree.
The seven-storey office building comprises 550 workplaces and was planned by the Berlin-based architectural firm nps tchoban voss. It is certified according to the internationally recognized LEED Gold Standard. For example, there are e-gas stations in the car parks. The lighting is controlled automatically depending on the daylight.The flat roof was extensively greened to meet the high LEED criteria.
The office complex was designed in such a way that the offices of the employees are arranged along the outer shell. The core of the building contains conference rooms as well as service and sanitary facilities. The 40 WCs in the building were equipped with sanitary products from the 477/801 series. Clever details facilitate operation and increase hygiene. The waste bins can be opened both by hand and knee by applying light pressure against the housing.
Property type
Office and commercial building
Architect
nps tchoban voss GmbH
Client
Hochtief solutions AG Berlin