SYSTEM 162
High-quality design solution
The purist design concept of System 162 is convincing with its straight lines and material options. The characteristic design element of System 162 is the mitre cut.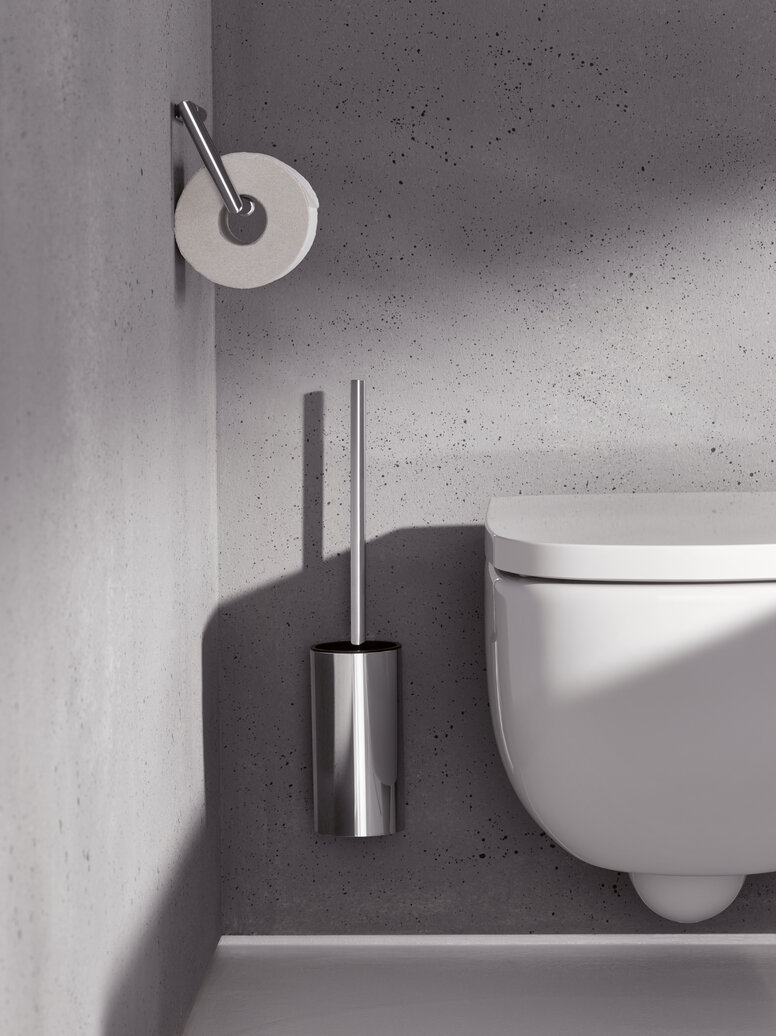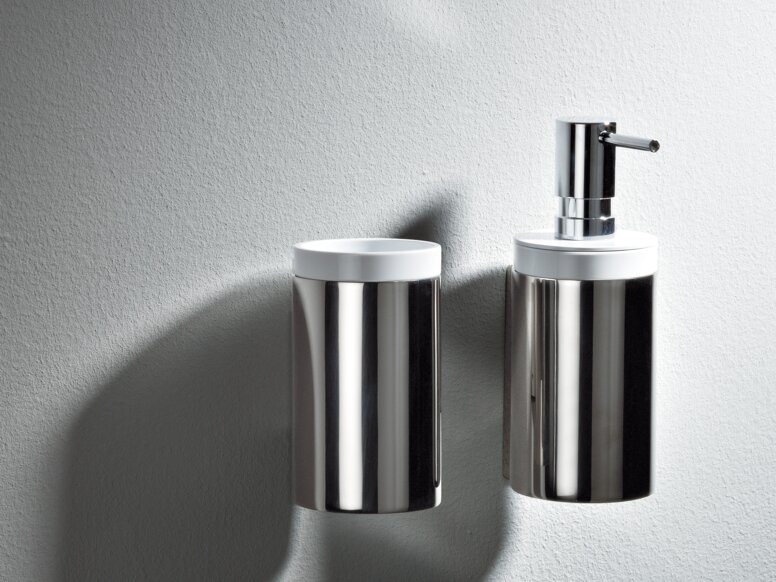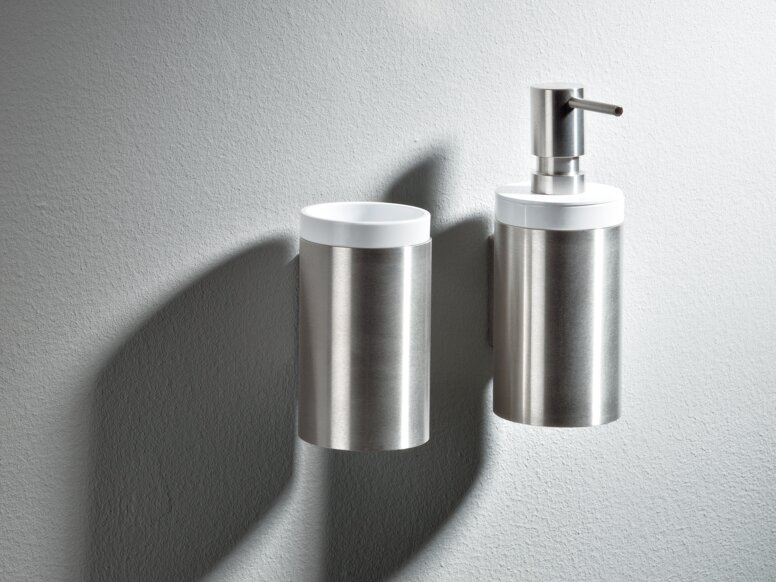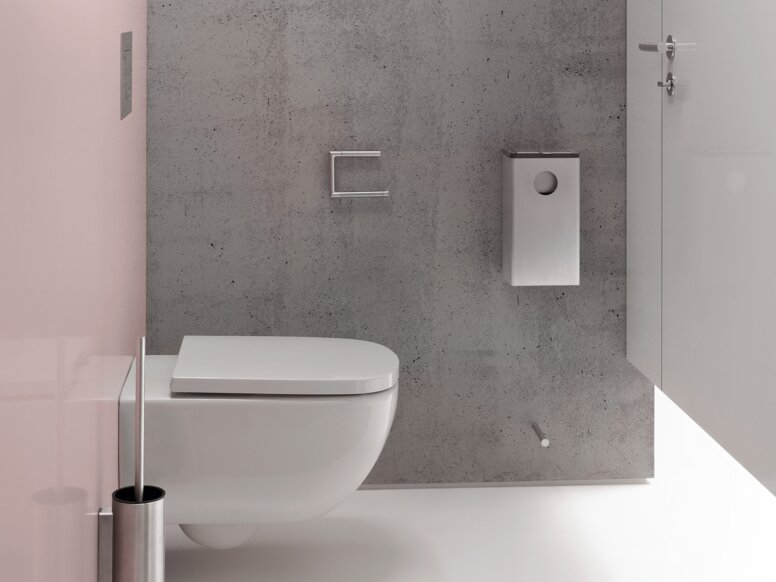 THE PERFORMANCE PUBLIC SYSTEM
System 162
System 162 was designed for use in public areas. The materials stainless steel and polyamide are characterised by extreme robustness and are therefore particularly suitable for the highly frequented sanitary room. Stainless steel offers several advantages: It is hygienic. In addition, the stainless steel used is rust-free and above all easy to clean.
System 162
Straightforward, without superfluous details and yet functional: System 162 convinces in the sanitary room with its clear design and high quality.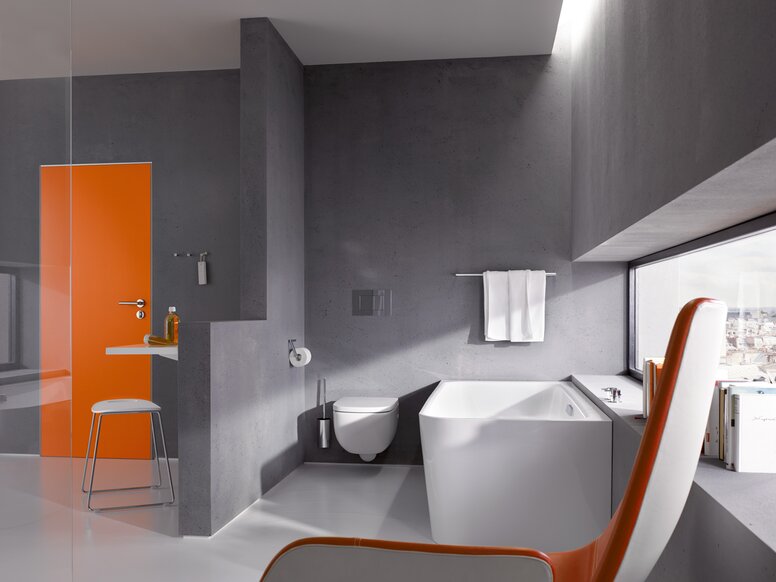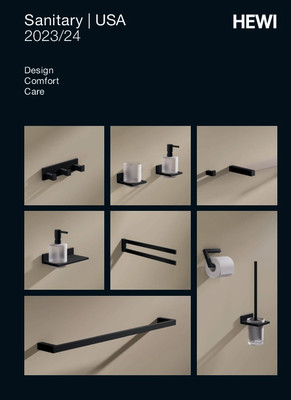 The HEWI catalogue
All product ranges and systems in one assortment
From washbasins and accessories to fittings, hinged support rails and seats
Download PDF
All information about the products
Products, photos, sizes and details
Various design options and colour combinations
Product Catalogue
Design
Sanitary
NOA Product design, Aachen
Fittings
HEWI, Bad Arolsen
THIS Might BE YOUR INTEREST