Range 805
Clear room staging
The minimalist design of range 805 allows for a clear room setting. Right down to the smallest detail, this range shows that good design and intelligent functions form a unity. For example, the functional area of the dispenser systems made of high-quality polyamide is contrasted in colour. Due to the use of polyamide, the operating elements are comfortable to grip. Due to the colouring, they stand out in contrast and are therefore easily recognisable. Universal Design considers the requirements of all users. Range 805 was developed based on this philosophy. The range includes both classic sanitary accessories and products that have a slightly supportive effect, as well as articles with complex, barrierfree functions for use in standardised public areas. A selection of dispenser products is also available in a non-contact version.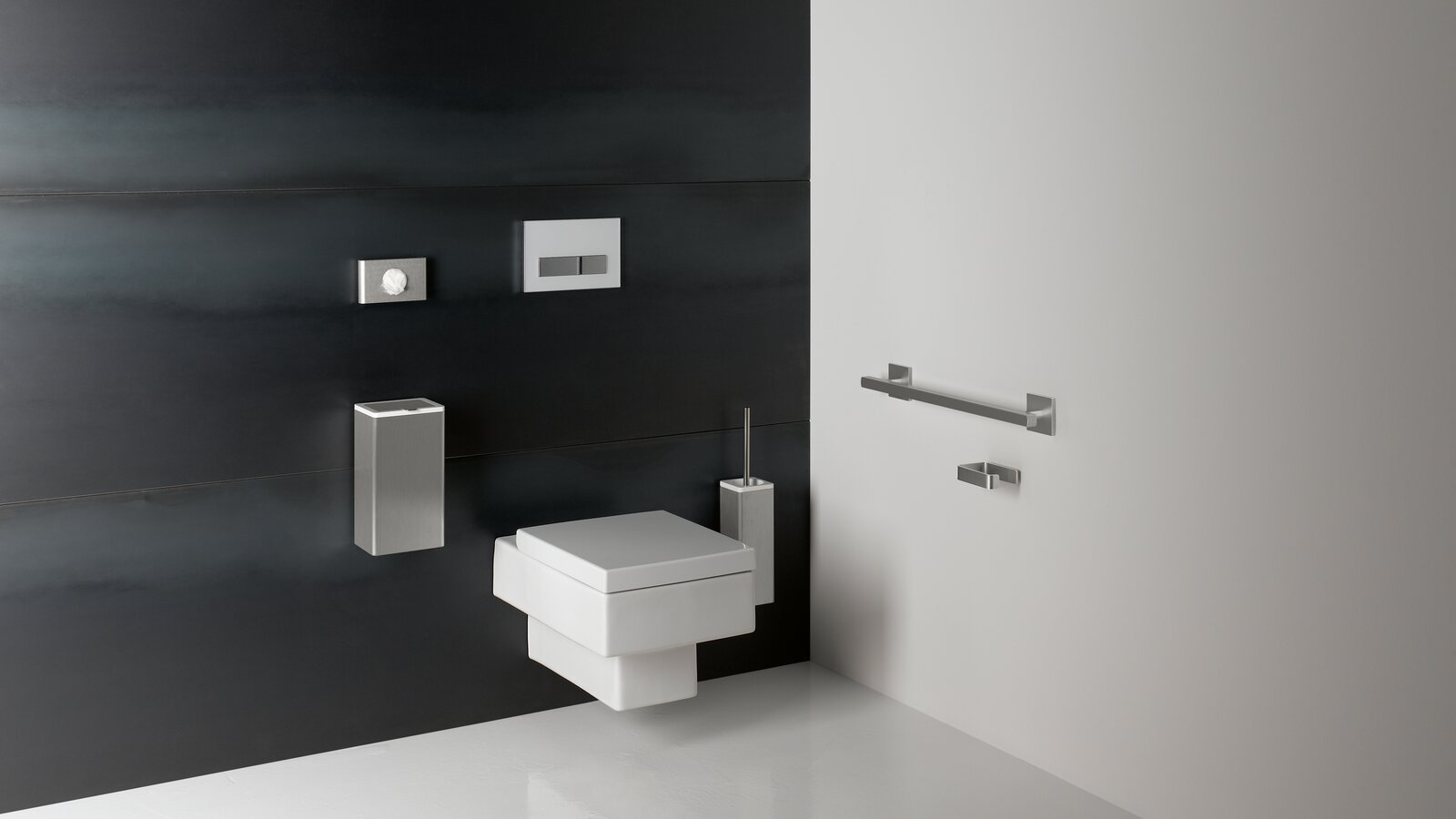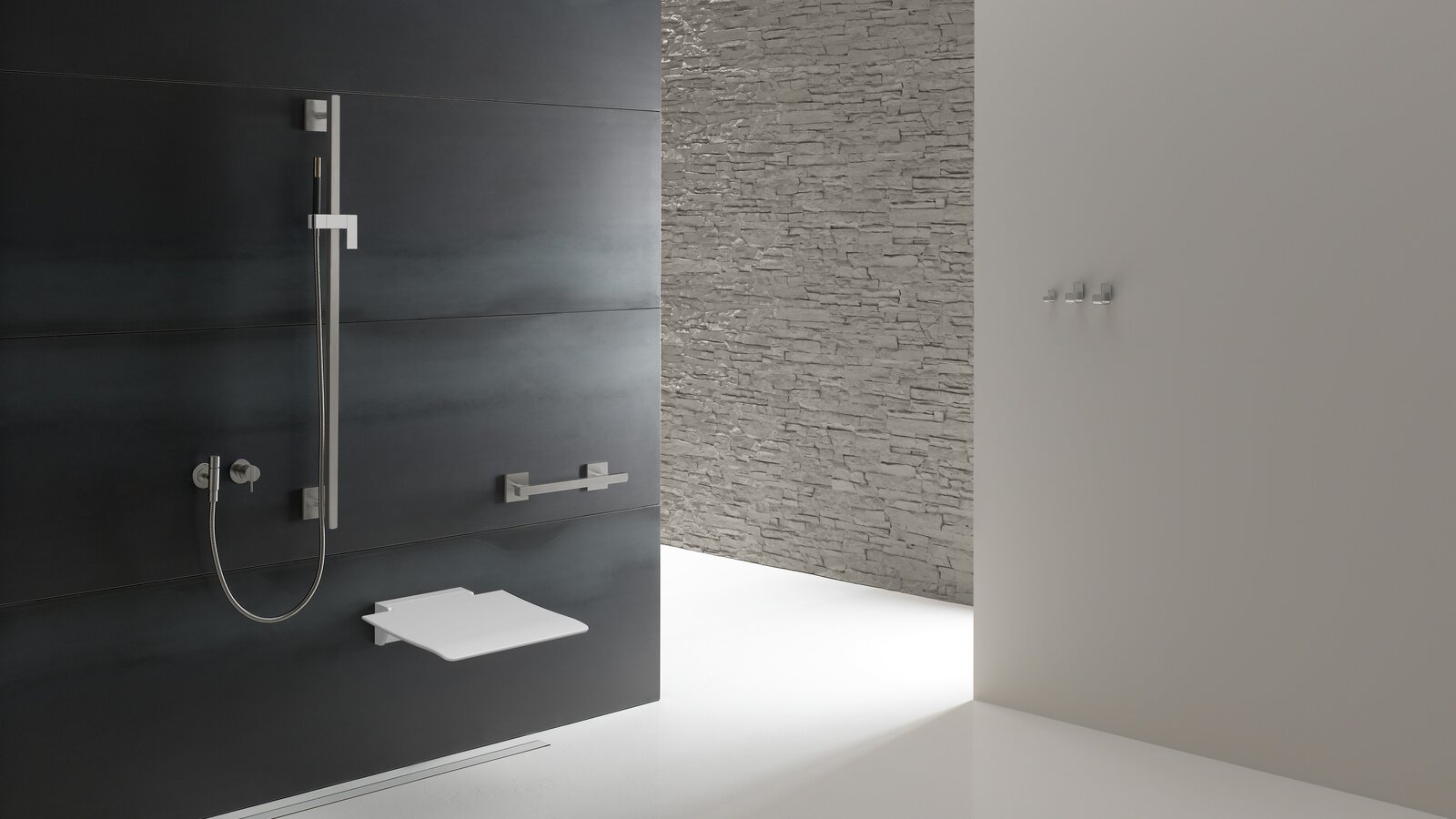 Intelligent Functions
Range 805
Sanitary Range 805 was developed for use in public spaces. It is characterized by high functionality.For example, level indicators are integrated into the dispenser products to facilitate the stocking of consumables such as soap or paper towels.The choice of materials and design simplify the cleaning of the products. Well thought-out details, such as lockable dispensers or concealed fastenings, protect against theft and vandalism.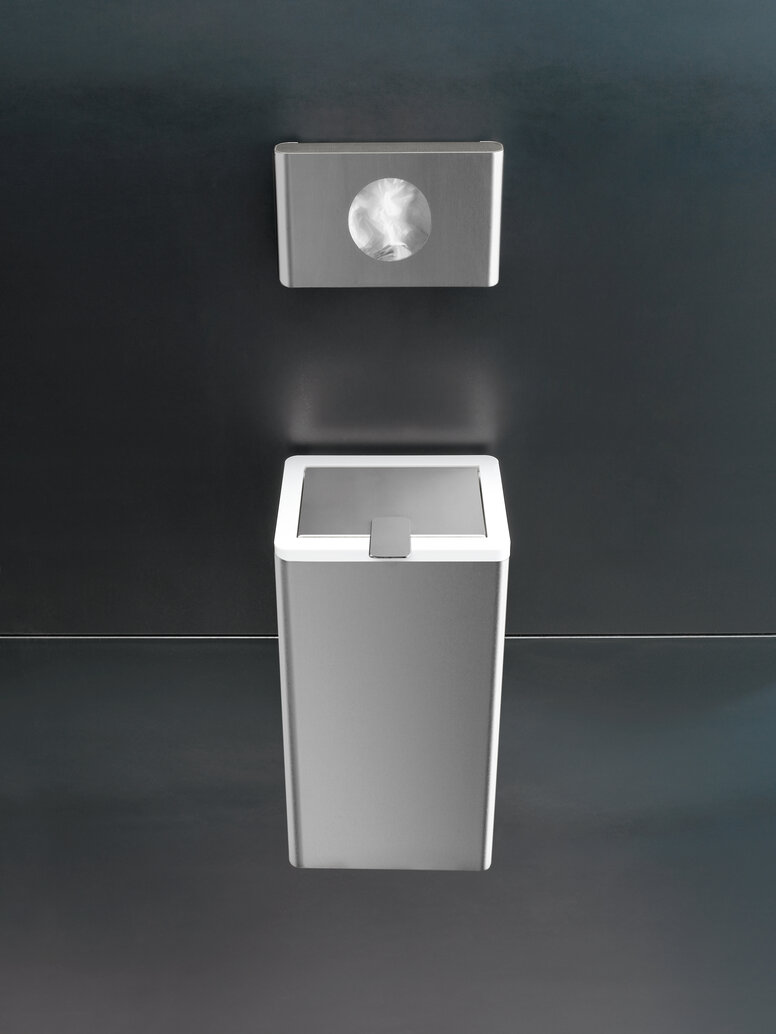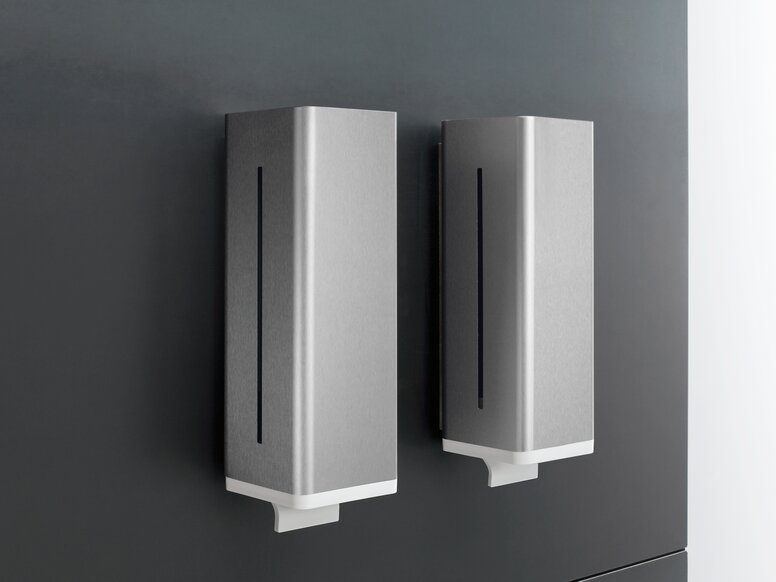 Range 805
Designed for use in public and semi-public buildings, Range 805 is characterised by careful workmanship and the selection of robust and easy-care materials.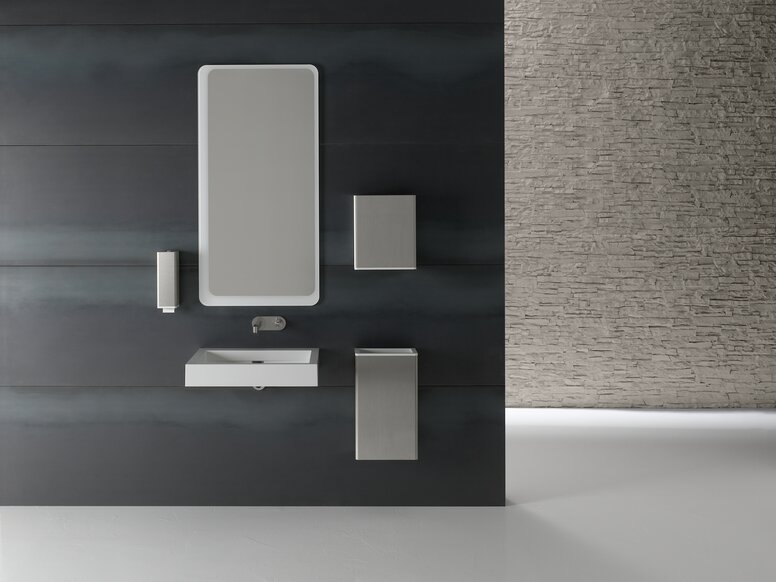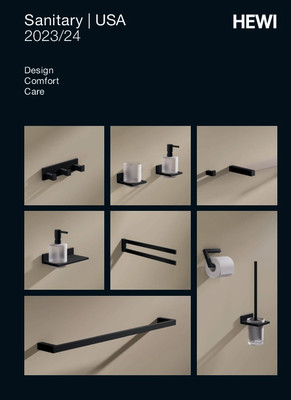 The HEWI catalogue
All product ranges and systems in one assortment
From washbasins and accessories to fittings, hinged support rails and seats
Download PDF
All information about the products
Products, photos, sizes and details
Various design options and colour combinations
Product Catalogue
Design
NOA Product Design, Aachen
Awards
iF product design award 2008
red dot award: product design - honourable mention 2008


THIS Might BE YOUR INTEREST