Unterstützung bei der Planung
Wir helfen gerne
Der HEWI Katalog zum Download
Alle Produktserien und -systeme in einer Übersicht
Alle Informationen zu System 800
Produkte, Fotos, Größen und Details
System 800
System 800 – Timeless and versatile design
System 800 from HEWI is an outstanding example of the combination of organic shapes and timeless design. With harmonious radii and clear lines, this sanitary system brings out the main points in any modern bathroom. The combination of clarity, emotionality, and function makes System 800 a multifaceted solution for individual bathroom design. It includes accessories for sinks, toilets, and showers as well as accessible products that are ergonomically designed, provide a secure hold, and enhance bathroom comfort.
Design, comfort, and functionality combined in System 800
System 800 combines an aesthetic design with well thought-out functional details. The sanitary system offers a wide variety of solutions for sinks, toilets, showers, and tubs. From comfort to accessibility, System 800 offers a wide range of products.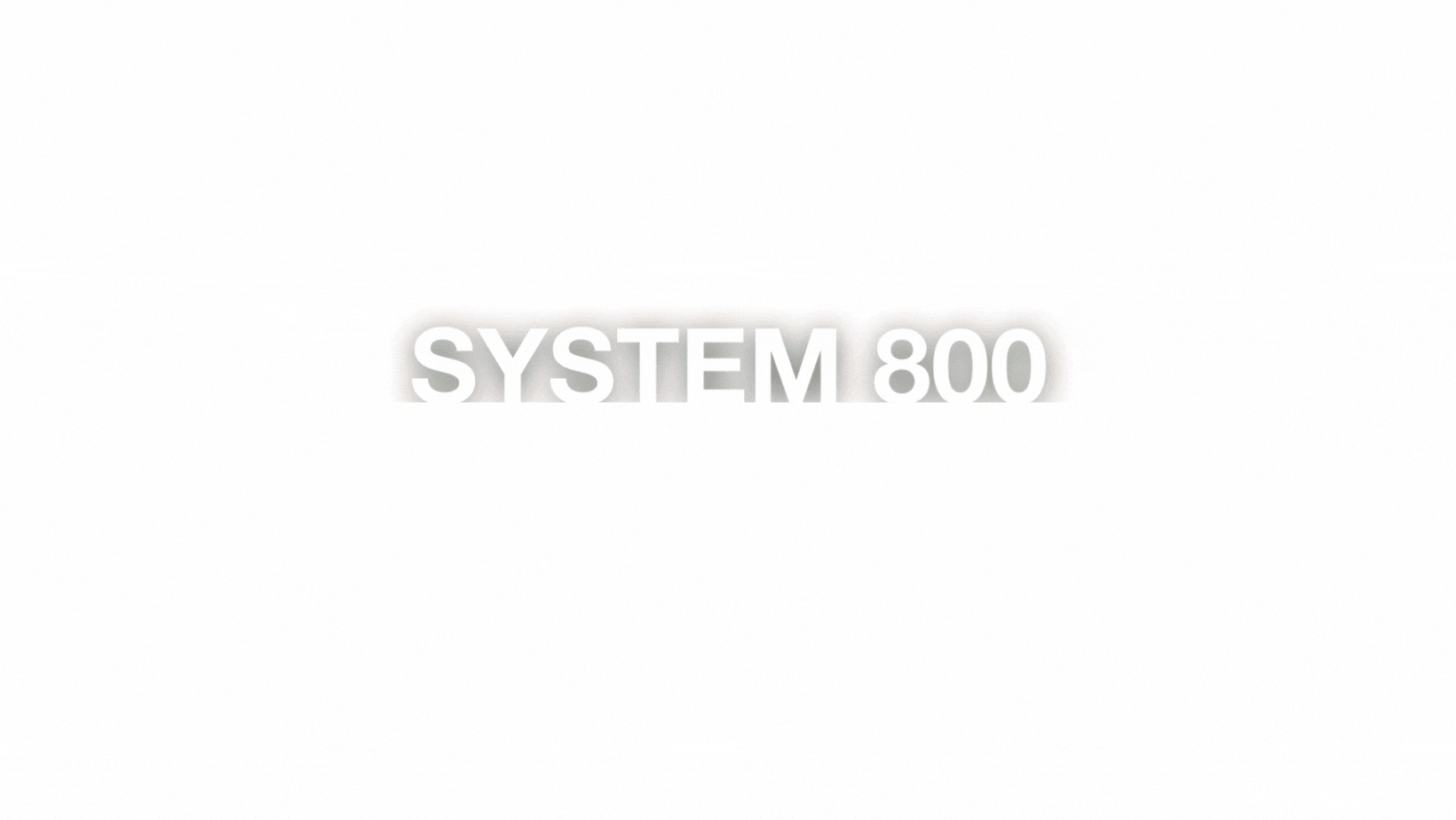 New color variants for System 800:
Fresh inspirations for hotel and home
HEWI brings even more lightness to the bathroom with the new System 800 color variants. The accessories have been expanded to include haptically pleasing, powder-coated surfaces in matte black and matte white. The new finishes complement the existing chrome finish and are particularly recommended for the hotel and home sectors. These new options expand the diverse design options of System 800 with accessories in matte black and matte white, thereby offering fresh impetus for the sink, toilet, shower, and tub areas. In addition to the surfaces, HEWI also offers inserts made of fine, satin-finished crystal glass or high-quality polyamide in order to provide even more creative options.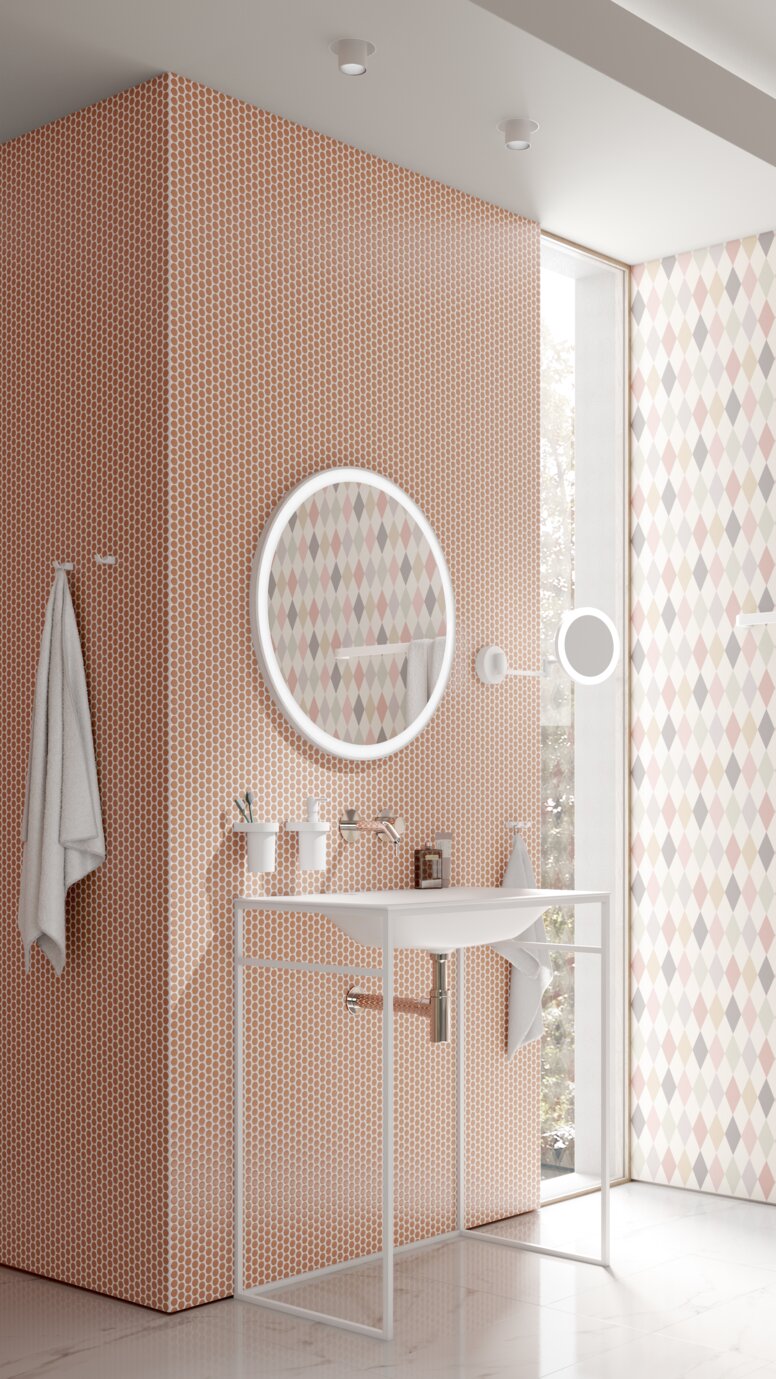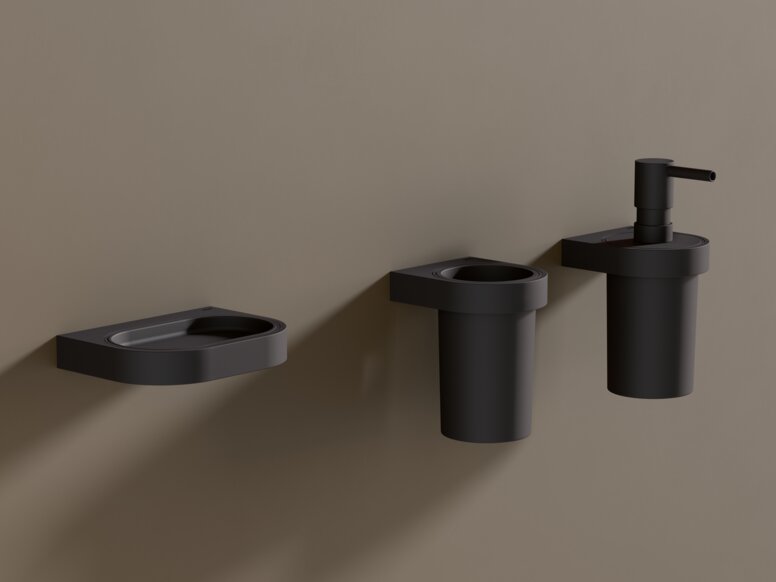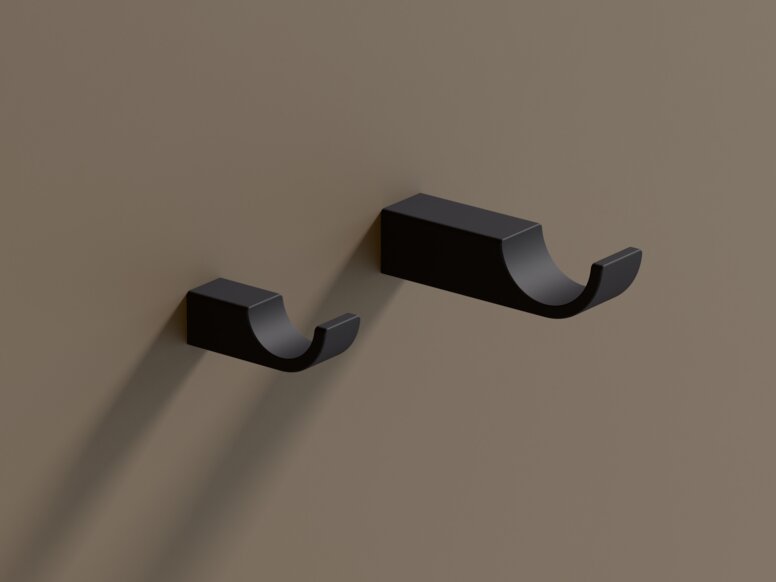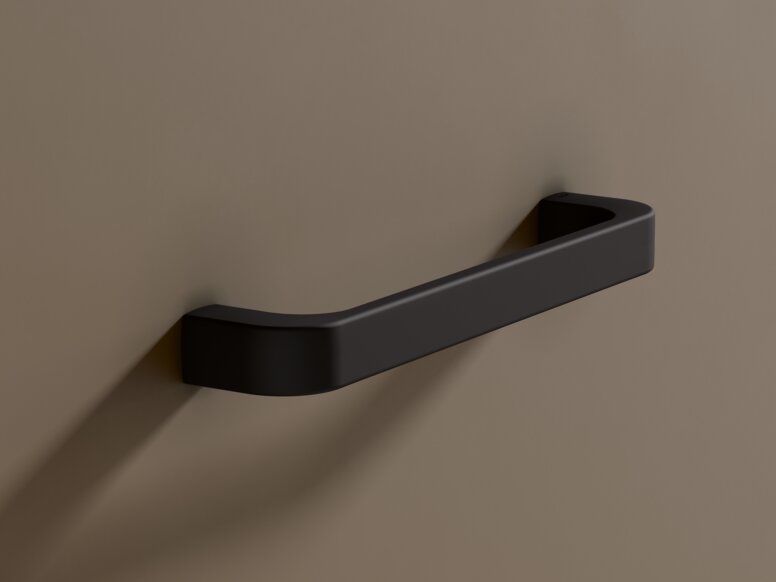 System 800 stands for lightness in the bathroom
System 800 offers not only an aesthetic design but also an incomparable lightness in the bathroom. Large harmonious radii and clear lines characterize the design of the sanitary accessories and accessible products in System 800.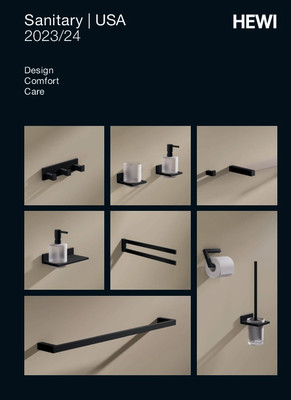 The HEWI catalog
An overview of all product series and systems
From washbasins and accessories to fittings, folding support handles and seats
Download PDF
All information about System 800
Products, photos, sizes and details
Various design options and color combinations
Online-Catalogue
Design
Phoenix Design, Stuttgart/Suzhou
Auszeichnungen
iF product design award 2010
universal design award: consumer favorite 2010
IFA Usability Park: Publikumspreis 2010
Nominiert: Designpreis Bundesrepublik Deutschland 2011
interior innovation award - Best of Best 2013





THIS MIGHT ALSO INTEREST YOU