Adiposity Products
With a support load of up to 300 kg
Every sixth person in Europe is now considered obese. The tendency to be massively overweight is increasing. Special adaptations are required in clinics or even nursing wards to care for people with obesity: more stable operating tables, wider beds, special lift systems and larger movement areas in the bathroom are just a few examples of what is required to care for obese patients. Extremely overweight people are severely restricted in their mobility. Especially for these patients, HEWI has developed products which promote mobility and thus independence and offer reliable support. The sanitary range is made of high-quality polyamide and has a support load of up to 300 kg.
Tips for bathroom planning
Baths for obese patients
The obesity products are designed for people who suffer from severe impairment of their mobility due to their massive overweight. HEWI Obesity products support and promote the mobility of obese patients.
Obesity products
The portfolio includes functions such as support, seating and gripping and is designed for use in the care sector. The care products are additionally reinforced so that they can withstand high loads.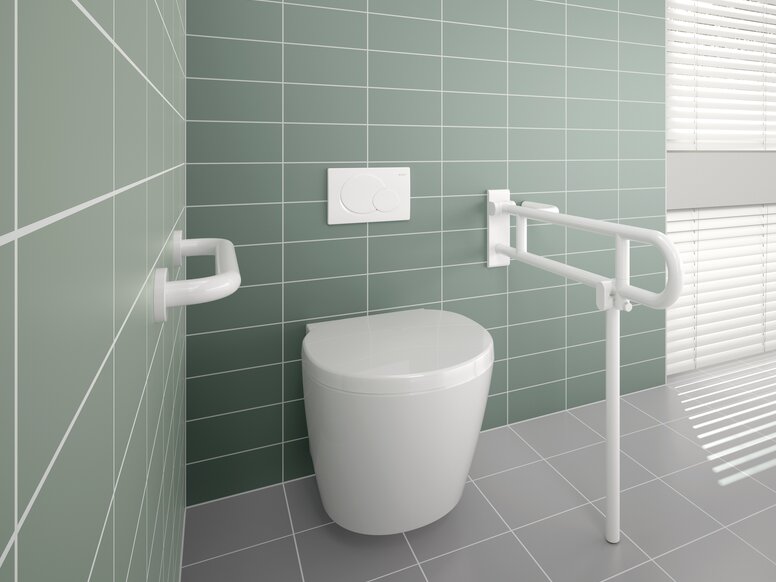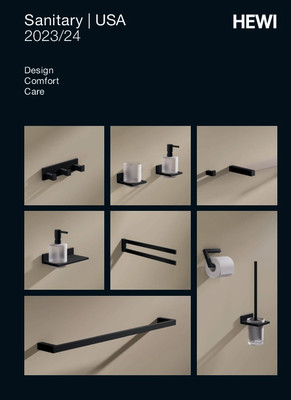 The HEWI catalogue
All product ranges and systems in one assortment
From washbasins and accessories to fittings, hinged support rails and seats
Download PDF
All information about the products
Products, photos, sizes and details
Various design options and colour combinations
Product Catalogue
THIS Might BE YOUR INTEREST