HEWI Mag / references
Schlump One Hamburg
The "Schlump One" office building is located in the middle of Hamburg between the university quarter and the Schanzenviertel. The name is based on the former name of the parcel "Up den Slump", which in turn refers to the former moorland.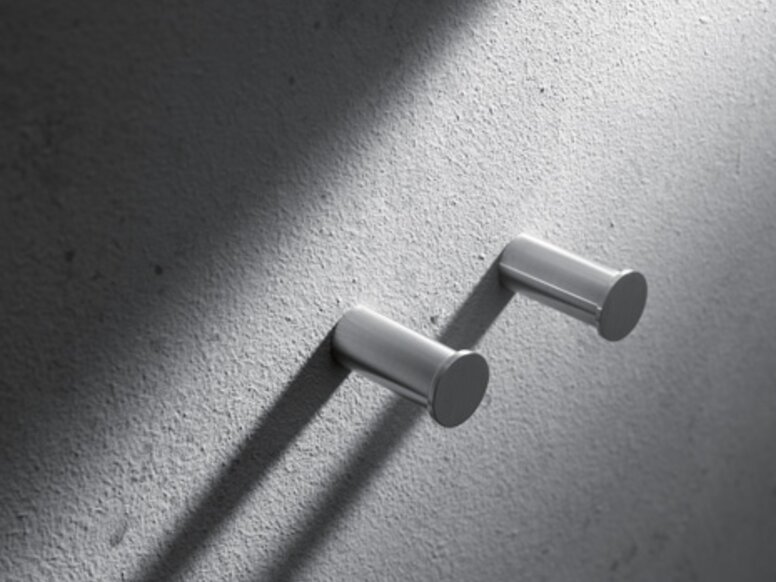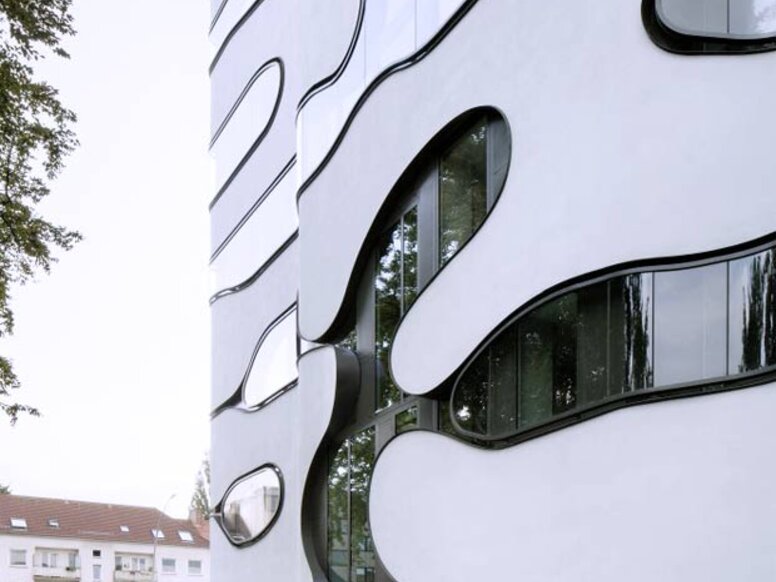 The administration building from the fifties was modernised for the first time in the nineties. The Berlin-based architectural firm J. Mayer H. Architects took over the current conversion of the administration building and gave it its characteristically curved exterior design.
The building in Eimsbüttel was gutted, renovated and extended during the conversion. The organic redesign of the façade is a reinterpretation of the original 1950s architecture.
The combination of glass façade and metal elements in front of it creates the striking appearance of the office building. On the open spaces open to the public and inside the building, the formal language of the outer shell is consistently continued. The commercial property is designed to be flexible - up to four rental units per floor can be divided into areas ranging from 160 to 1 200 m2 large units.
Property type
Office and commercial building
Architect
Jürgen MAYER H. Architects