HEWI Mag / references
Hotel Brunnenhaus, Landau
The Waldecker Land, situated in the middle of Germany, is characterised by densely wooded low mountain ranges. Picturesquely situated above the valley crossed by the river Watter, Landau Castle is situated on the north-western foothills of the town hill of Landau.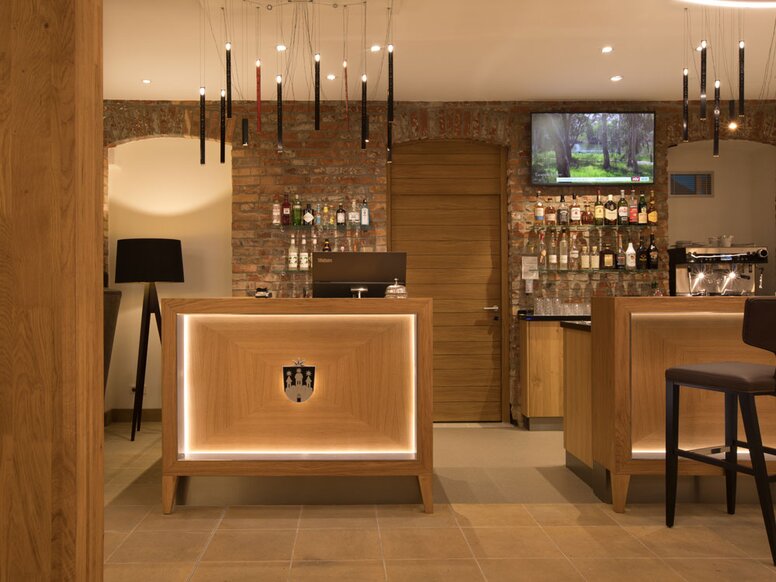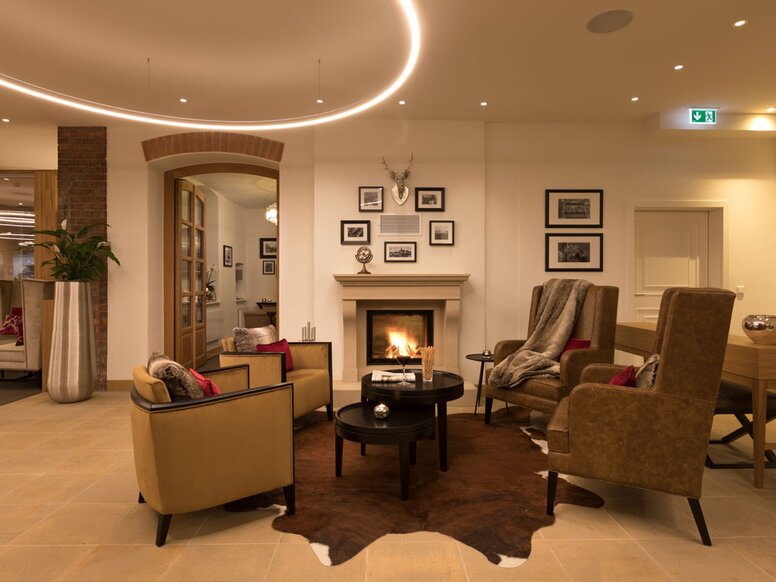 The castle looks back on a varied history: originally in the 13th century, the castle was built in the middle of the 19th century. Built in the 14th century as a castle, it became a count's castle in the 14th century. Century extended. For a long time it served as the seat of the Waldeck nobility. It was later used as a university for farmers, converted into a nursing home and finally stood empty.
The changeable history is also reflected in the building fabric. Again and again Landau Castle was rebuilt, so that a mixture of different eras was created. Despite modernisation, the character of the castle was to be preserved as authentically as possible. The client chose Biedermeier as the main style for the restoration. The fountain house, in which the hotel is located, belongs to the ensemble of the Count's Castle. The red brick façade forms a charming contrast to the yellow painted, plastered palace façade.
Biedermeier stands for simple elegance. The interior of the hotel is accordingly restrained. This stately estate combines historical charm with all the amenities of modern technology in perfect balance.
The beds in the guest rooms, for example, are made to measure by hand. The smart technology in them offers special comfort: light, room temperature and entertainment can be controlled conveniently from the bed. But comfort also means that there is a shower seat in the shower, for example, or a folding support handle next to the WC. With the purist accessories from System 162 from HEWI, the restrained design is taken up down to the smallest detail. Each room is individually designed so that the furnishings are perfectly matched to the personal requirements of the guest.
Location
34454 Bad Arolsen
Architect
Planning office Niehaus