HEWI Mag / references
DianaKlinik, Bad Bevensen
The medical competence centre is located in the middle of the Lüneburger Heide in Bad Bevensen. The private clinic was founded in the seventies by two doctors, two architects and a businessman with the aim of enabling patients to participate in society again.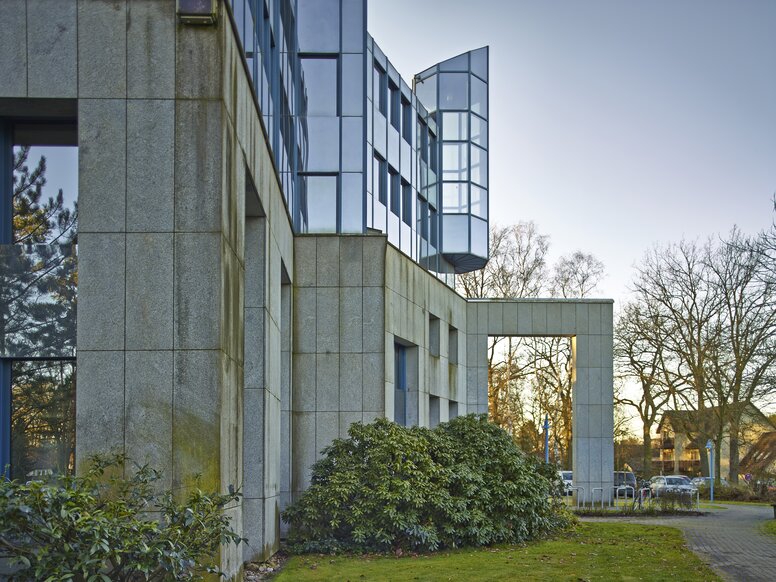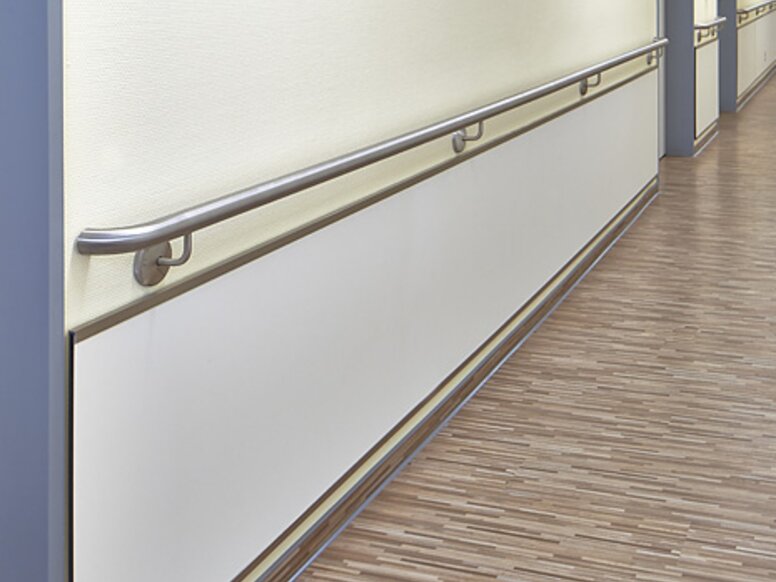 The mission statement of the DianaKlinik - "Whoever comes as a patient should find a temporary home" - is reflected in the well thought-out design, which is entirely focused on the aspect of patient rehabilitation. This is particularly evident in the furnishings of the patient rooms - these have a homely character. They are bright and modern in design. Amenities such as TV and Internet connection are a matter of course. Each patient room also has its own bathroom with shower and WC. Here, too, great importance was attached to designing the wet rooms not only according to functional requirements, but also to adding as many homely elements as possible. The products used should promote the independence of the patients without being recognisable as medical aids.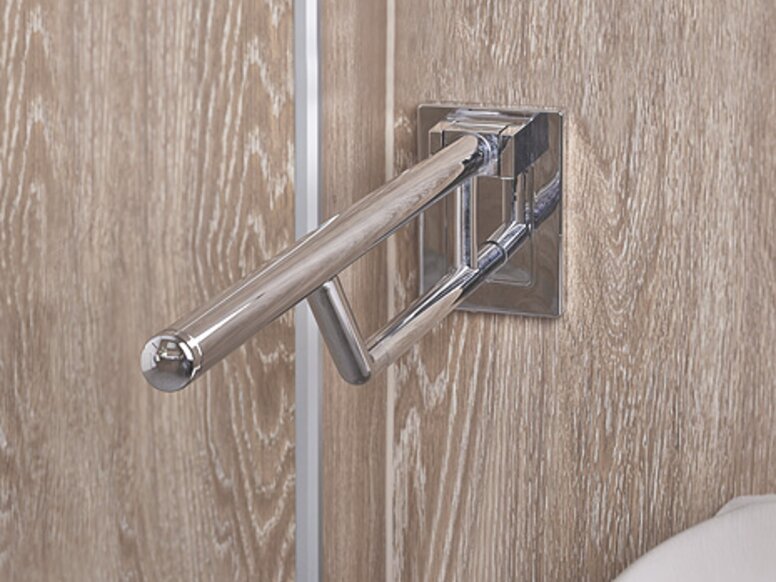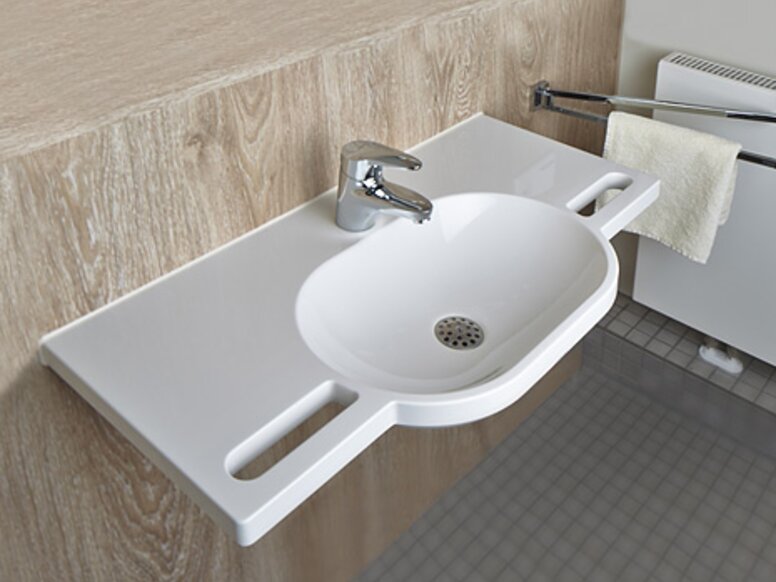 The washbasins used are a good example of how attractive design and accessibility do not have to be contradictory. They combine excellent design and practical suitability. The washbasins are accessible by wheelchair, have a straight-line design and are equipped with shelves. The non-porous surface is not only hygienic, but also easy to clean.
Feeling good was also a key consideration in the choice of the support folding handles and shower handrails. This is where WARM TOUCH products have been chosen. WARM TOUCH is an innovative material that optically has the high-gloss appearance of chrome and haptically corresponds to the properties of polyamide. Due to the pleasantly tempered surface, WARM TOUCH products are particularly suitable for patients with rheumatic diseases.
Object type
Hospital rehabilitation facilities for the elderly
Architect
Architect's office Günter Lang